WINE PROFESSIONALS
To purchase le Marche wine, Villa Verdicchio is ideally located. All the wine regions are nearby!
Organise your next management meeting in inspiring and peaceful surroundings.
Cupramontana is super centrally located in Le Marche, a 25-minute drive from Ancona Falconara Airport. 
"Super base to discover and purchase many beautiful and unique wines."
VILLA VERDICCHIO FOR YOUR BUSINESS TRIP
"In this still relatively unknown region I was able to find many beautiful products to expand my range. Thanks to the tips of the owners, we found a few beautiful gems."
😉
ENJOY THE SUNSETS FROM VILLA VERDICCHIO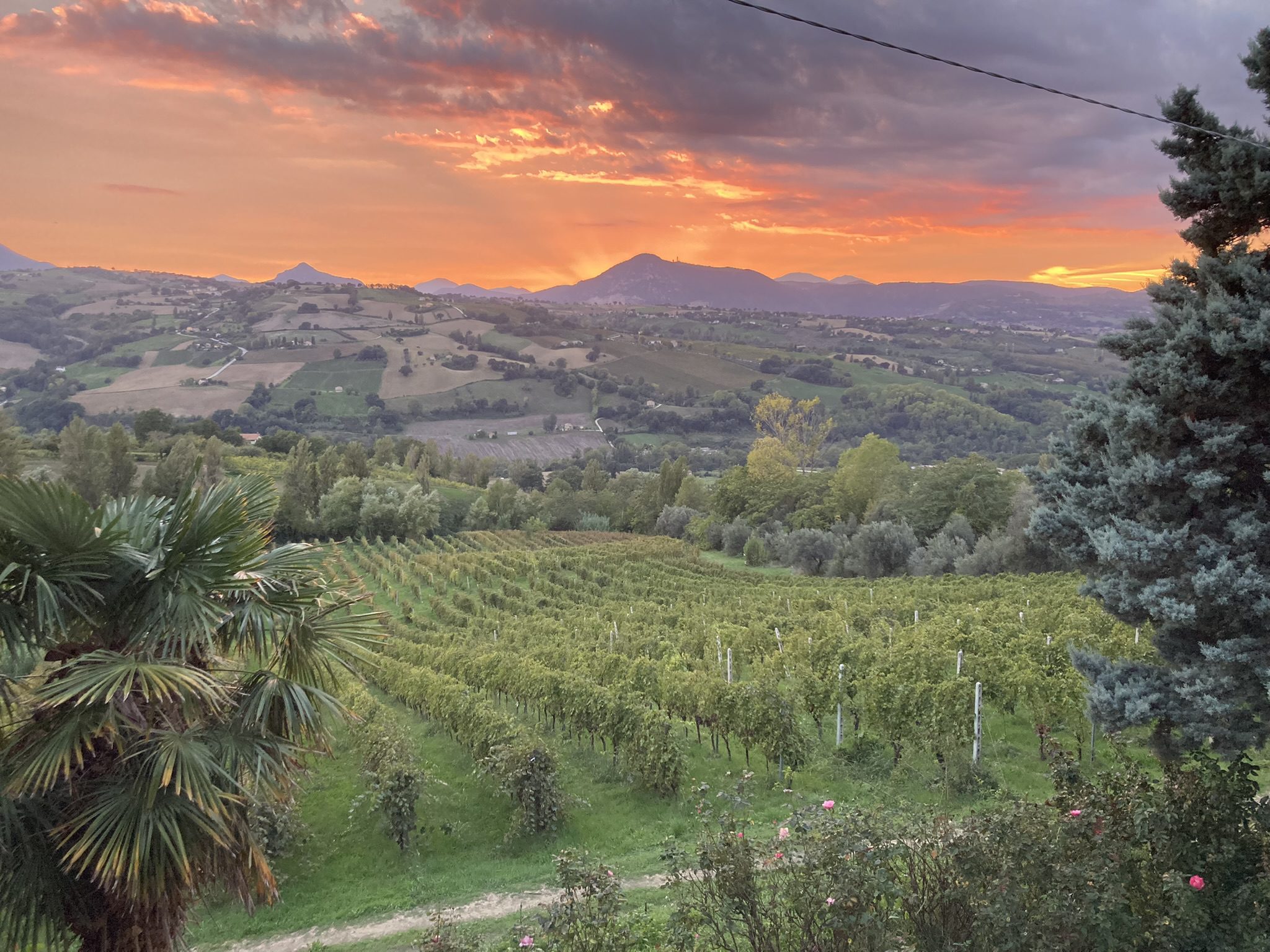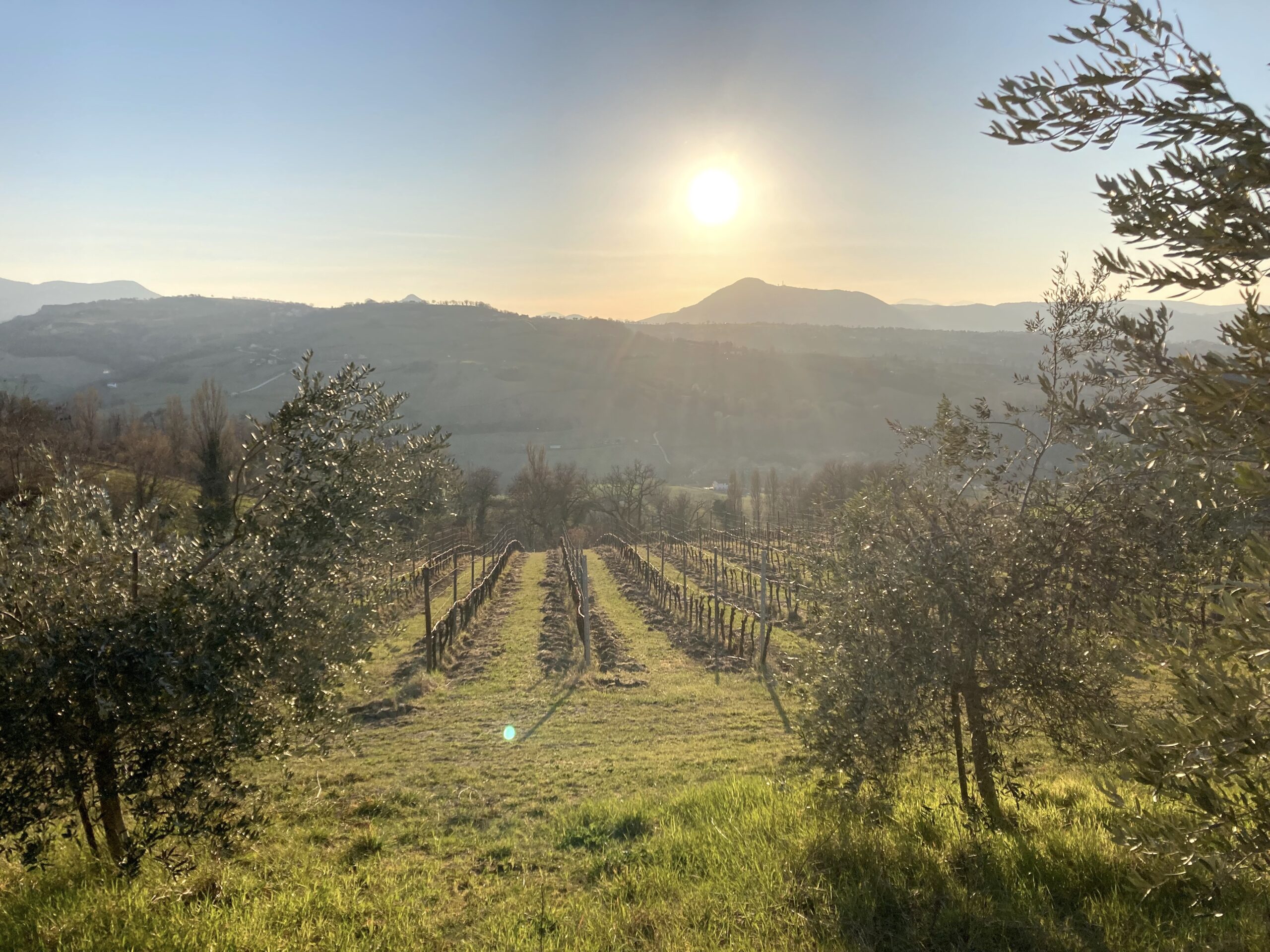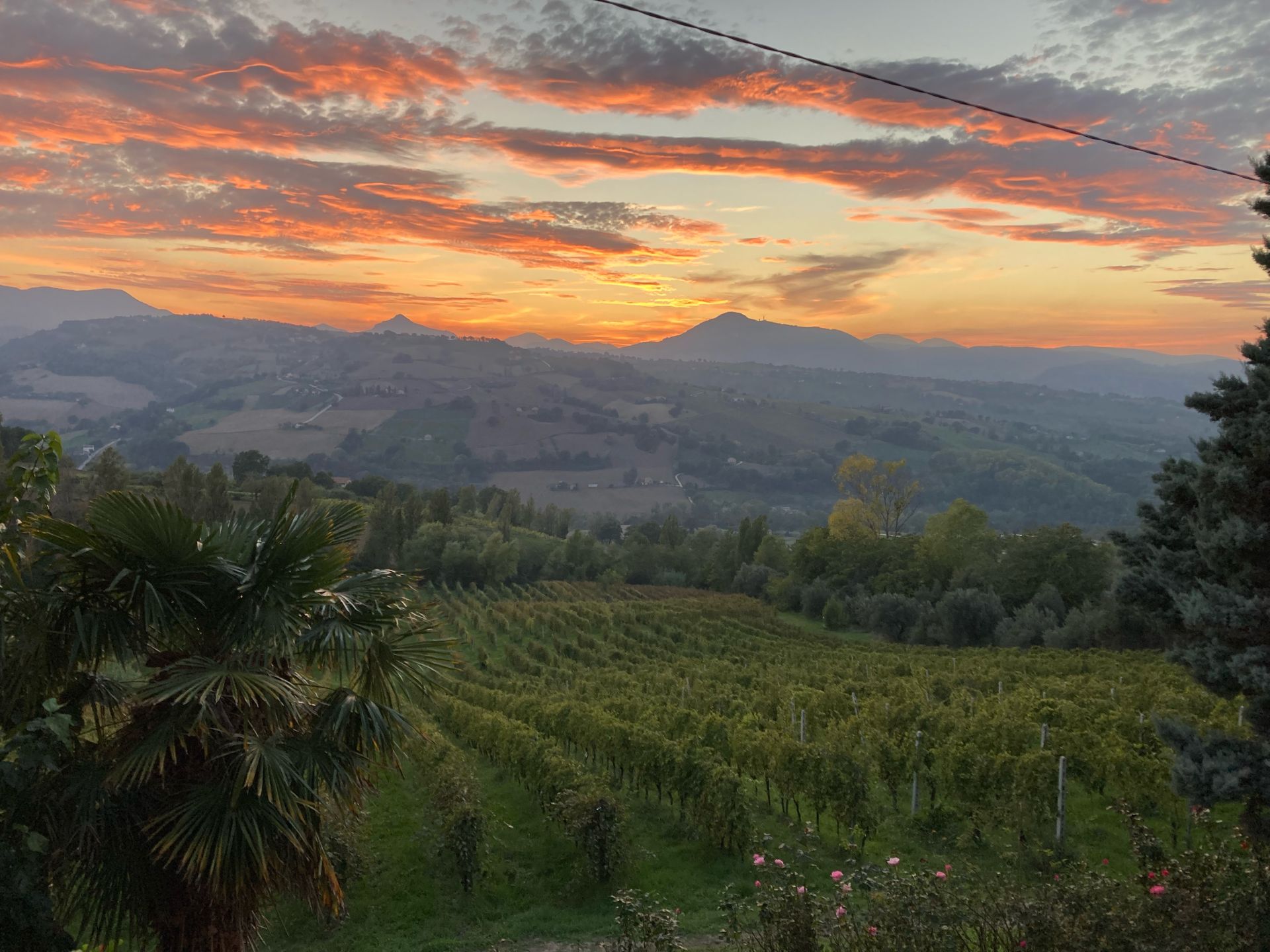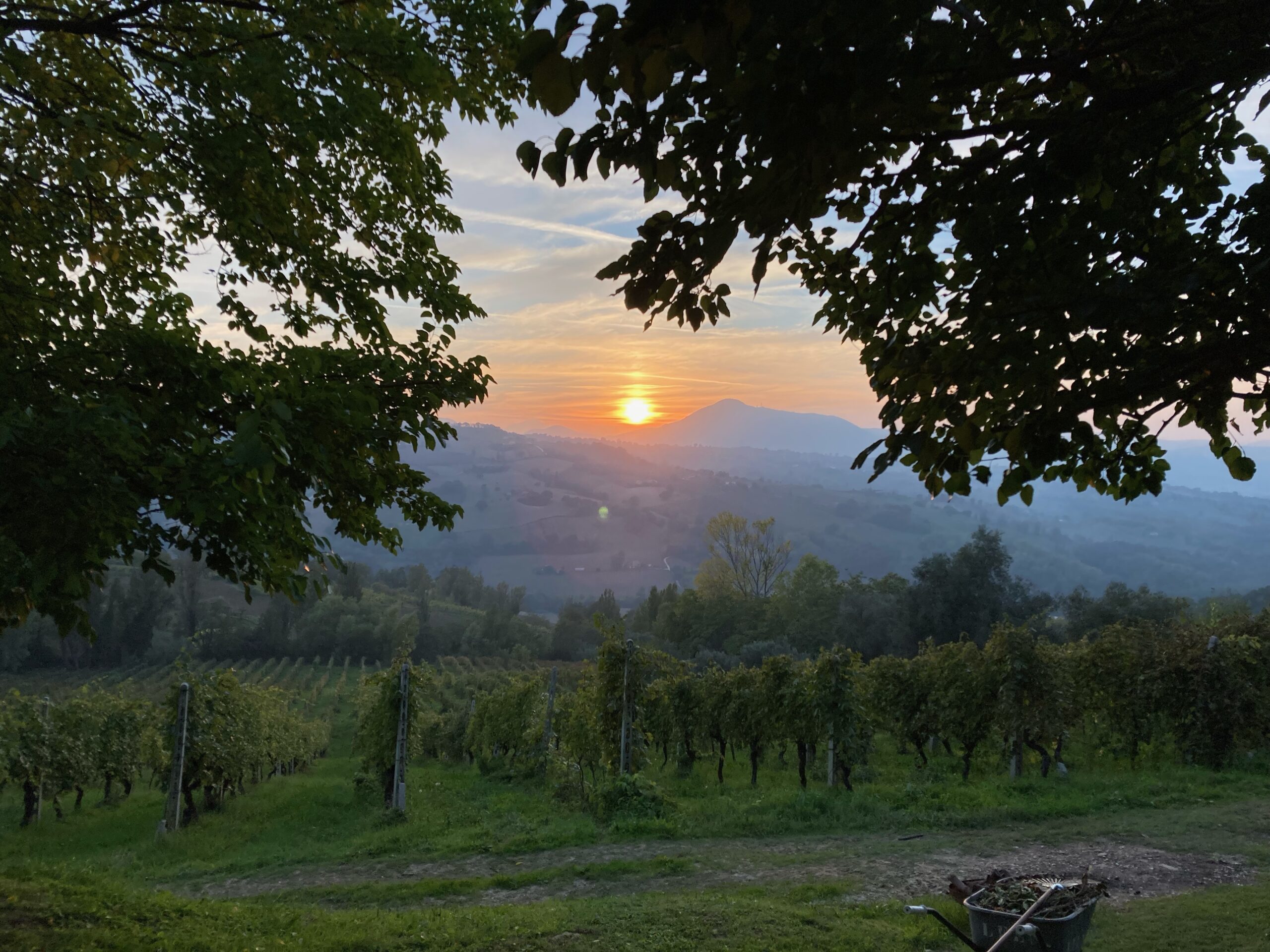 JUMP OFF POINT
VILLA VERDICCHIO