Services
In the Cantina (where we prepare breakfast), you will find a black fridge with our wine selection and fresh drinks.
Serve yourself from this fridge and make a note of what you've had. 
Upon departure, we will settle what you've taken.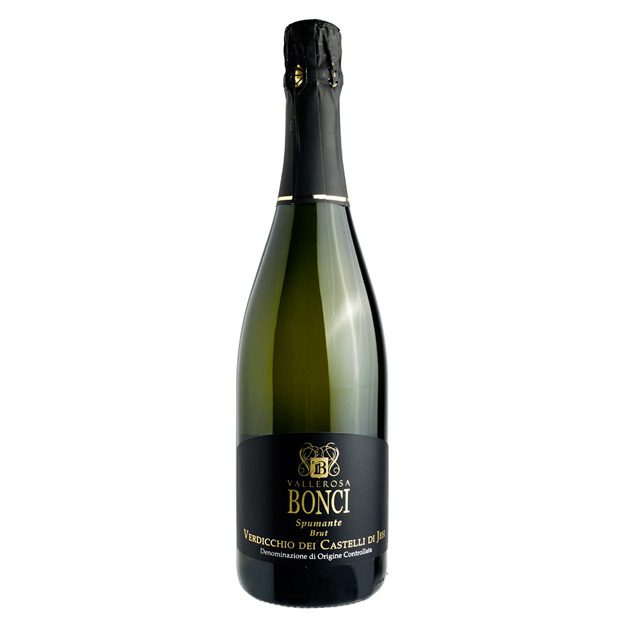 Bonci Spumante: From grapes in the Pietrone district, harvested early and vinified using modern techniques while respecting tradition.
Brilliant evanescent mousse and fine-grained and tenacious perlage.
Straw yellow with greenish reflections in the glass.
Dry but with good softness, slightly bitterish on the palate. Elegant aromas with a slight hint of yeast.
100% Verdicchio
20,00 € / bottle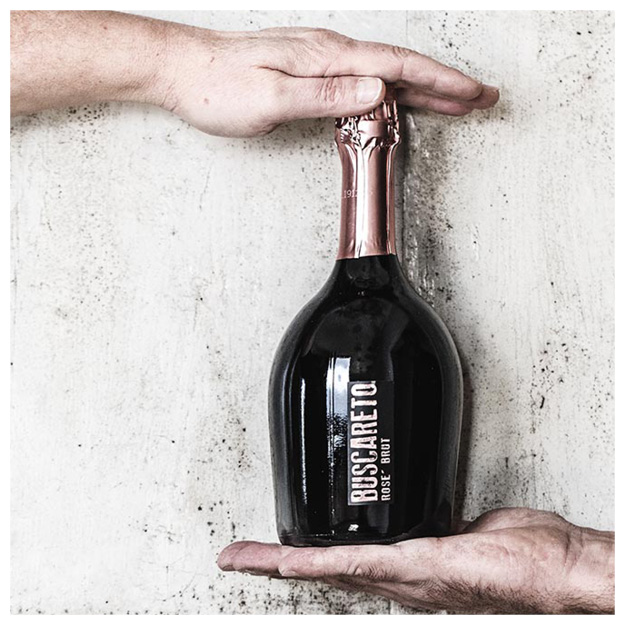 Buscareto's Rosé Brut creates expectation from the first glance. Elegant in colour, in the beautiful rosé that enlivens the glass it glows with brighter reflections.
Tantalizing perlage. Aromas of cherry and rose petals. On the palate it shines with personality, offering aromatic hints of great finesse and a very pleasant minerality.
A charming, intriguing bubble: open a bottle of Rosé Brut Buscareto and the aperitif takes on a whole new atmosphere.
100% Lacrima
20,00 € / bottle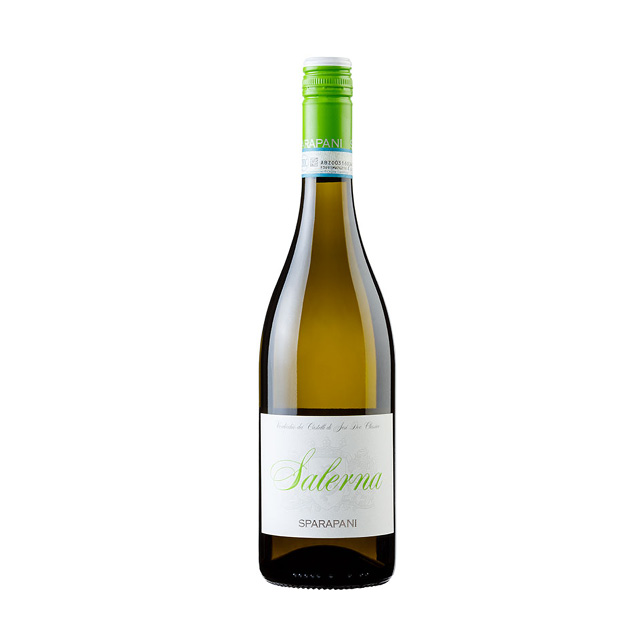 From Sparapani's historical vineyard located in the ancient Contrada Salerna di Cupramontana comes the Verdicchio Classico Superiore Salerna.
A young and fresh wine, with a straw-yellow hue and evident greenish reflections, on the nose it conveys floral and fruity scents, typical of the variety, with a prevalence of acacia flowers and white-fleshed fruit, with a mineral finish.
On the palate, it is striking for its savouriness associated with a good softness, which makes it well-balanced and very drinkable.
100% Verdicchio
15,00 € / bottle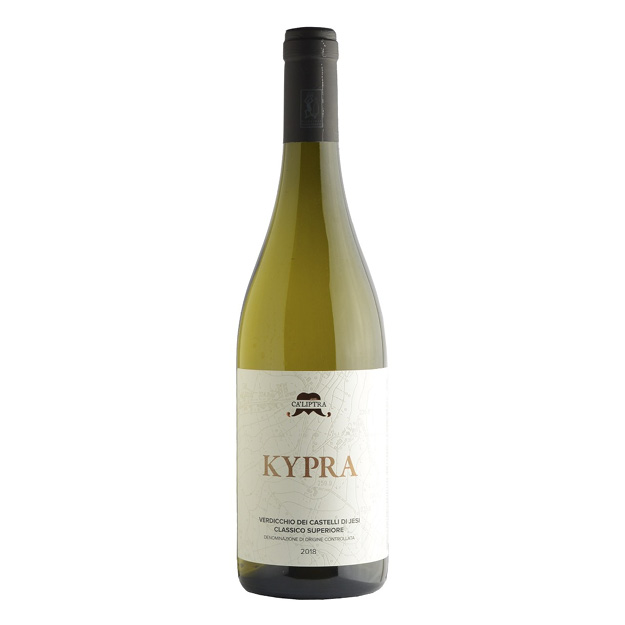 Vinification entirely with indigenous yeasts and wine of extreme cleanliness. The work in the vineyard and in the cellar, avoiding invasive intervention on the grapes, preserves the imprint of the vintage and the soil in the wine.
Only cement, 30 days in vats for fermentation and 8 months for ageing. The nose is reminiscent of white flowers, broom, elderflower. Then an oily part on notes of butter and honey; In the mouth it is harmonious, a champion of flavour. A great Verdicchio.
100% Verdicchio
20,00 € / bottle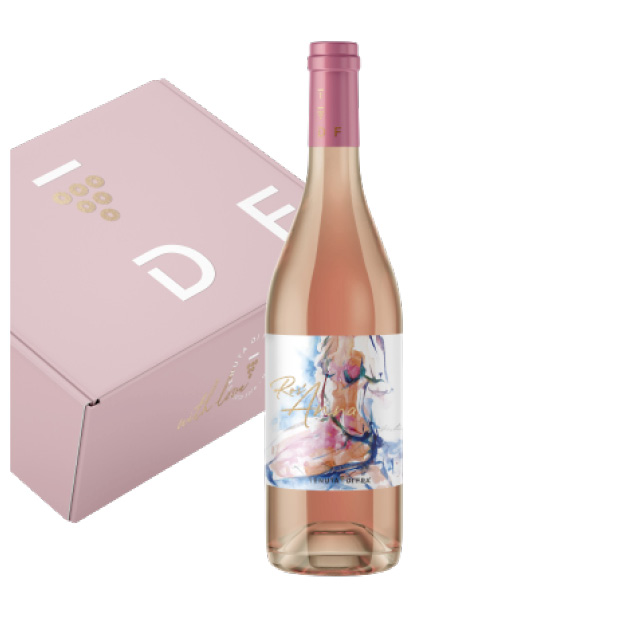 Lacrima di Morro d'Alba. Harmonious, fresh, juicy. It goes well with fish dishes, appetisers, pasta.
An ideal summer wine.
100% Lacrima
22,00 € / bottle
Acqua 1,00
Coca Cola 2,50
Chinotto 2,50
Bergamotto 2,50
Aranciata Rossa 2,50
Ginger Beer 4,00
Coffee 1,00
Tea 1,00